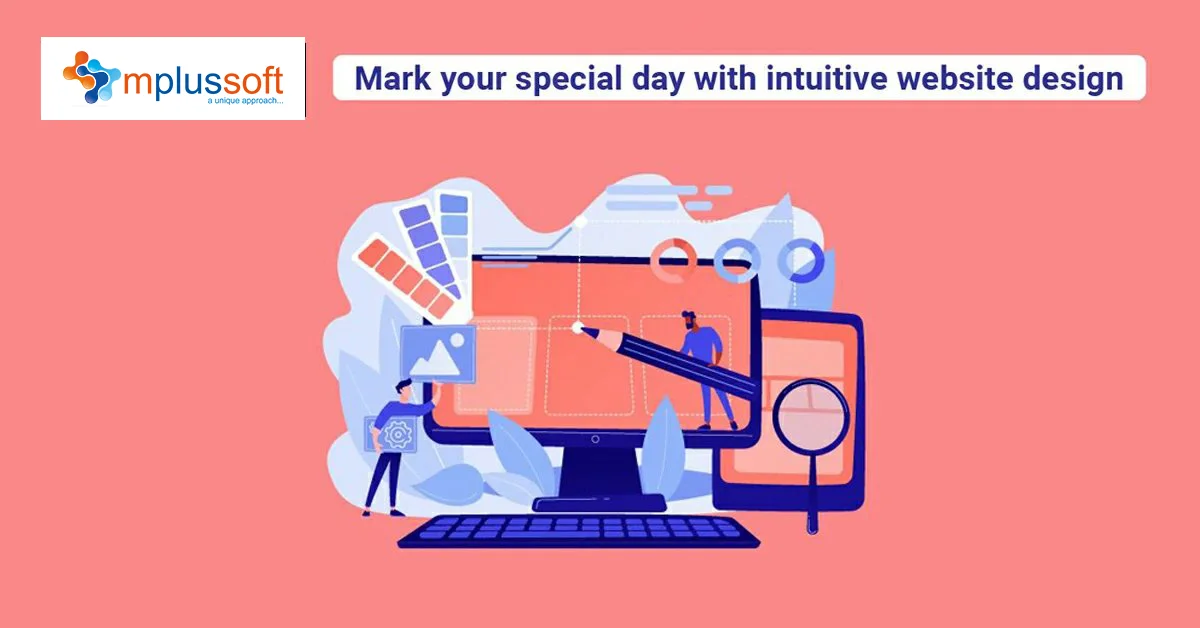 Mark Your Special Day With Intuitive Website Design
Woaaaaah, finally Wedding season is around the corner!!!!
So, are you engaged and extremely occupied with your wedding preps???
Weddings preparations can be a really hectic and expensive affair, to begin with, managing to accommodate guests can add unnecessary stress. There are so many things on the to-do list from budgeting, catering, shopping, invitations to a much-awaited photo shoot.
Of course, there are many like pre-wedding, post-wedding photoshoots to mark your day.
But, how about creating a website designed especially for your special day?
I know this may sound weird to some, but then this is how you can get hold of the day anytime you want.
A beautifully designed home page with a couple of images, with the wedding date and the venue.
The Couple page renders individualspersonal thoughts on each other.
Ceremony page defining the wedding and reception details.
And, and, and mine and everyone's personal favorite Gallery page. Perfectly display every picture.
Last but not the least, a perfect feedback form.
What a perfect way to embark on a special occasion, isn't it?
You don't have to carry an album to showcase your wedding pictures, just a domain name of both of you.
So, what you waiting for, Website Development Company in Pune will help you express yourself in a unique way.
we are a result-oriented and award-winning company in Pune India. We provide multiple technologies services such as software development, mobile application development, website development, Digital marketing services, and all other software services based on your company requirements.