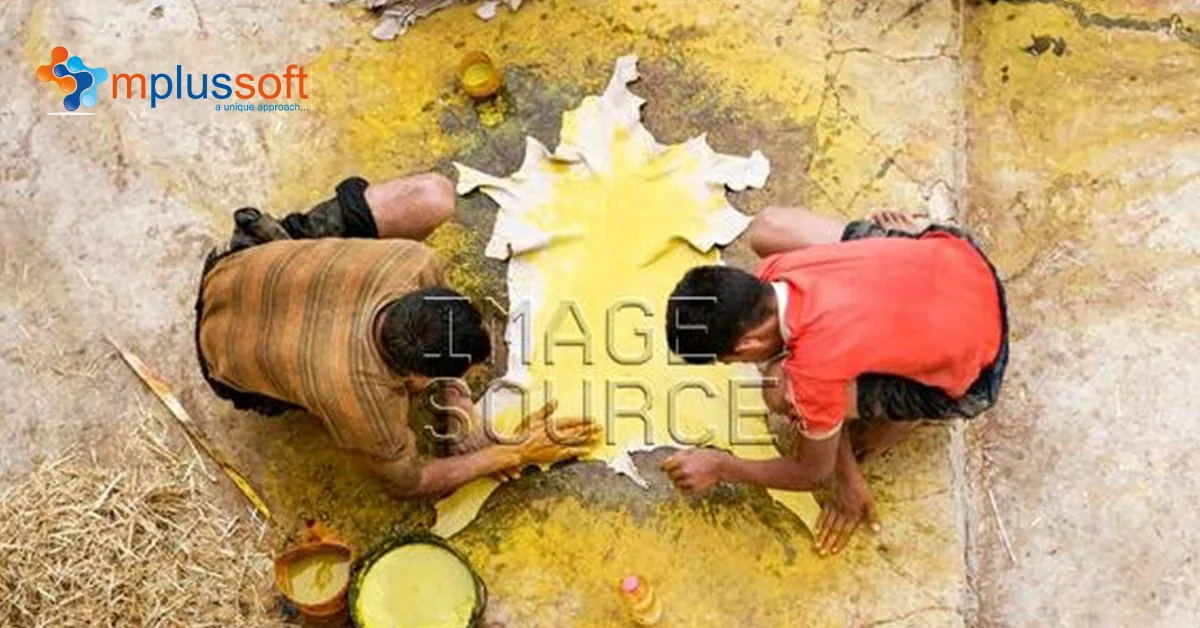 How a company survives even if its founder dies
I would like to start with the famous Steve Jobs who died in late 2011 leaving his GIANT company APPLE on course.
Why Apple didn't die or in our financial language bankrupt? Its idea maker, its soul was dead, isn't it?
How often do you listen to your manager or hr - "tere job chorne se company ko koi farak nahi padne wala" (it doesn't matter if you leave the company)?
So the question remains the same how company survives even if its core working hand leaves the company?
The answer is quite simple but hard to understand. When an individual joins a company he takes over responsibility of the vacant space for which company has recruited him. It is never about individual, its always about the responsibility carried in the job. Whenever an employee leaves the company these responsibilities carried forward to another employee and so on.
It is only worth if you can do justice with the responsibilities you are having and company is promoting you with new responsibilities not periodically but regularly. Now, there is a major difference in between periodically and regularly, need to understand.
How to do justice with your responsibilities if you are not satisfied in terms of salary or facilities your company offering?
Will write in my upcoming posts. Stay in touch!