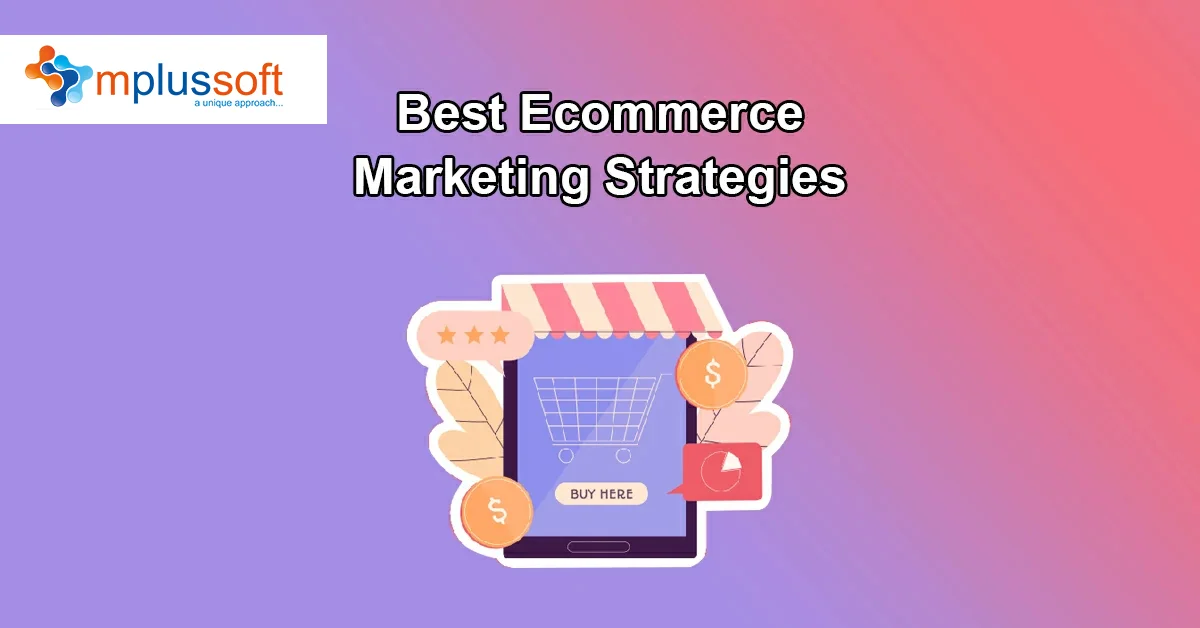 Best Ecommerce Marketing Strategies For 2022
Do you want to grow your eCommerce business? Before we move on to understand the best eCommerce strategies to apply to get your business up and running in 2022, a few things need to be in place. The essential part of any marketing strategy is the proper implementation of strategies. It is essential to know who, what, where, and how you are trying to sell your product/service.
Demand and supply are intrinsically linked; hence it is important to understand what your target audience's needs and wants are. With the advent of the internet, such tasks have become easier and more accessible. Tools like Google Trends help you assess what people are searching for the most.
While doing your marketing research, it's a good idea to check out what your competitors are doing. You need to ask questions like - Are their products similar to yours? What is the Unique Selling Point or USP of your product? And most importantly, what does their product lack?
Once you have answered these questions and launched your product, feedback and reviews will help you fine-tune any underlying issues the product may have. It will also ensure customer satisfaction when you take their feedback seriously.
Make sure you have a good, easy-to-use website that is professional, navigational, responsive, and dynamic. All relevant information about your product or service should be easily accessible and available to make it effortless for the user to find it.
Another important thing is customer feedback and reviews. Make sure that your customers are happy with what they are getting from you. If they aren't, make some changes until they are satisfied with your products and services. Customer reviews will also help you get more business in the long run.

While the website serves as a catalog of your product or service, driving traffic to it will be your next big task. In the digital era, using social media sites Facebook, Instagram and Twitter can help you drive organic traffic and increase engagement for your website.
A lot of brands now use blogging and other written media as a form of marketing as well. From blogs on topics related to your business to ebooks, guides, and white papers, there are many avenues you can use to build trust in your audience. Using a consistent visual identity on all your platforms is also recommended to maintain trust and consistency.
There are many ways to market your business online. You need to know the different strategies adopted by experienced digital marketers regularly to determine which one is most suitable for your business.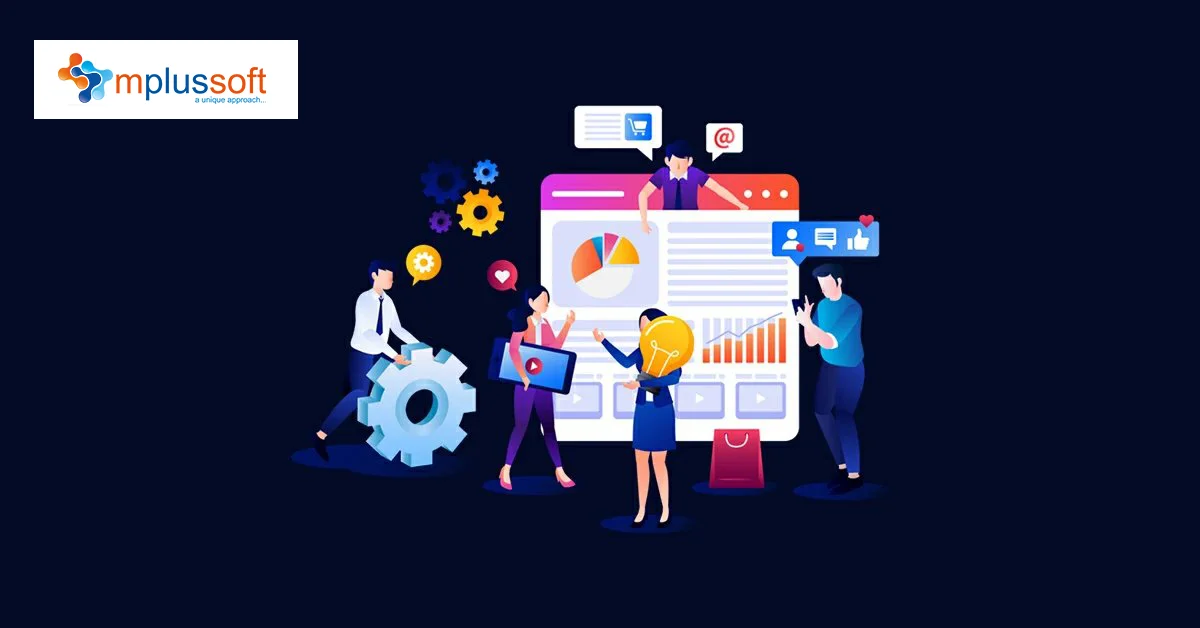 There are many ways to market your business online. You need to know the different strategies adopted by experienced digital marketers regularly to determine which one is most suitable for your business. Must-have marketing strategies for your eCommerce business:

1.
Google Shopping Ads -
Be sure to include your images and product descriptions at the top of the page. This will help increase both traffic and conversions.
2.
Influencer Marketing -
Bloggers are always looking for new topics they can cover in their blogs, so if you can supply them with exciting content and gain a reputation as an expert, then there's no limit to what you can accomplish.
Enlist influential bloggers in your industry as content creators (guest blogging) or as brand ambassadors.
3.
Social Media Marketing -
In today's world, it's impossible to reach the masses if you don't have compelling content.
By creating compelling, helpful, and exciting content for your readers, you'll bring them back to your website again and again. Find out which social networks are prevalent in your niche, and then implement ads or promotions on them.
4.
SEO -
You need to make sure that your eCommerce website is set up correctly so that search engines can crawl it without a problem.
Your website's SEO is essential because it will help bring in new customers and increase its overall rankings on search engines. Just make sure you have a good content creation strategy in place.
5.
Email Marketing -
This should be the backbone of your eCommerce marketing strategy. E-mails help you be in touch with your customers. E-mail helps in sending reminders about various offers, new arrivals, trends in the industry, and more.
6.
Affiliate Marketing -
Partner with your affiliates and give them extra incentives to promote your products. You can give them a commission for every single sale they bring in. For example, By using their Affiliate Program, you can become an affiliate of Amazon and earn 20% of every sale that they make through your link. Other affiliate sites you can partner with our eBay and Etsy.
7. PPC Advertising -

Pay-per-click advertising is one of the most effective ways to bring in new customers quickly. PPC advertising - which includes Google AdWords, Bing Ads, and LinkedIn Ads - will give you a boost in traffic almost immediately. Of course, specific strategies need to be implemented for this to work.
8. Offline Marketing -

If you plan to market your eCommerce business offline, you need an offline marketing strategy. Promotional products made to help you get the word out about your brand or advertising through local businesses, in their storefronts, or on their websites are some of the common strategies used in offline marketing.
9. PR & Media Coverage -

Earned media coverage can go a long way in marketing your eCommerce business. This may include a feature in a prominent magazine or news outlet, a snippet in a listicle, an editorial feature contributed by your company founder, and more. These strategies will help drive traffic to your website.
Marketing for eCommerce

Conclusion
It is not easy to market an eCommerce business, and it will require a lot of work over a long-term period. However, if you are willing to put in the effort and follow the right strategies, you will grow your business and make it more profitable.
There are strategies that may or may not work for your business. Experimenting with different styles of marketing can give you insights into what resonates with your audience.
Would you like to know how Mplussoft can get your systems connected rapidly? Our team of experts provides you with the right information to gain deeper business insights. To get in touch with our team, you can contact us at +91 84596 30022 or leave a message on www.mplussoft.com/contact-us.